"This festival is always a ton of fun, as we program such an interesting mix of documentaries, that each target such diverse audiences," says CUFF Festival Director and Lead Programmer Brenda Lieberman. "Some play with form and style in different ways which end up a hybrid doc, or experimental, while others are very traditional. Plus we have everything from human rights, to music, horror, comedy, and some really personal life stories." 
Cat videos, homegrown hits, and genre-benders abound. RANGE has highlighted a few of our festival faves to help you navigate this cornucopia of non-fiction. 
Wednesday Nov 22, 6:30pm 
CUFF.Docs opens with Sundance award-winner Alexandria Bombach's Indigo Girls biopic. The film weaves archival footage, 40 years of home movies, and original talking-head interviews into a moving portrait of Amy Ray and Emily Saliers, two queer friends who make up the folk rock duo. That portrait zooms out from their music to reveal their lesser-seen political activism and artistic philosophy. 
Saturday Nov 25, 2:00pm
Hailed by some as one of the most important documentaries of all time, Beyond Utopia consists primarily of cellphone footage captured by one family as they attempt to escape North Korea. Riveting, urgent, and revolutionary, this award-winning film is sure to keep you on the edge of your seat until the moment you leap out of it. 
Saturday Nov 25, 7:00pm
There's a reason you've never heard of Shere Hite: a multi-pronged campaign to erase her from history. Thankfully, Newnham's documentary undoes some of that damage by bringing Hite's 1976 findings about the female orgasm to light. The award-winning director of Crip Camp crafts a sensitive and transgressive ode to an unknown feminist pioneer.  
Sunday Nov 26, 4:00pm
A glittery, pink, and bedazzled diary of a film. Aldarondo picks up her gel-pen of yore to plop us right in the painful pulp of her teenagedom. This hybrid documentary blends present and past, fantasy and fact. Aldarondo films herself in reenactments of her most troubling memories, in an attempt to excise them a generation later. In a post-screening Q&A she discussed how cathartic she found the process, anyone who felt like an outsider growing up should expect to discover that same sense of release. 
Time Bomb Y2K (
Dir. Brian Becker and Marley McDonald) 
Sunday Nov 26, 6:30pm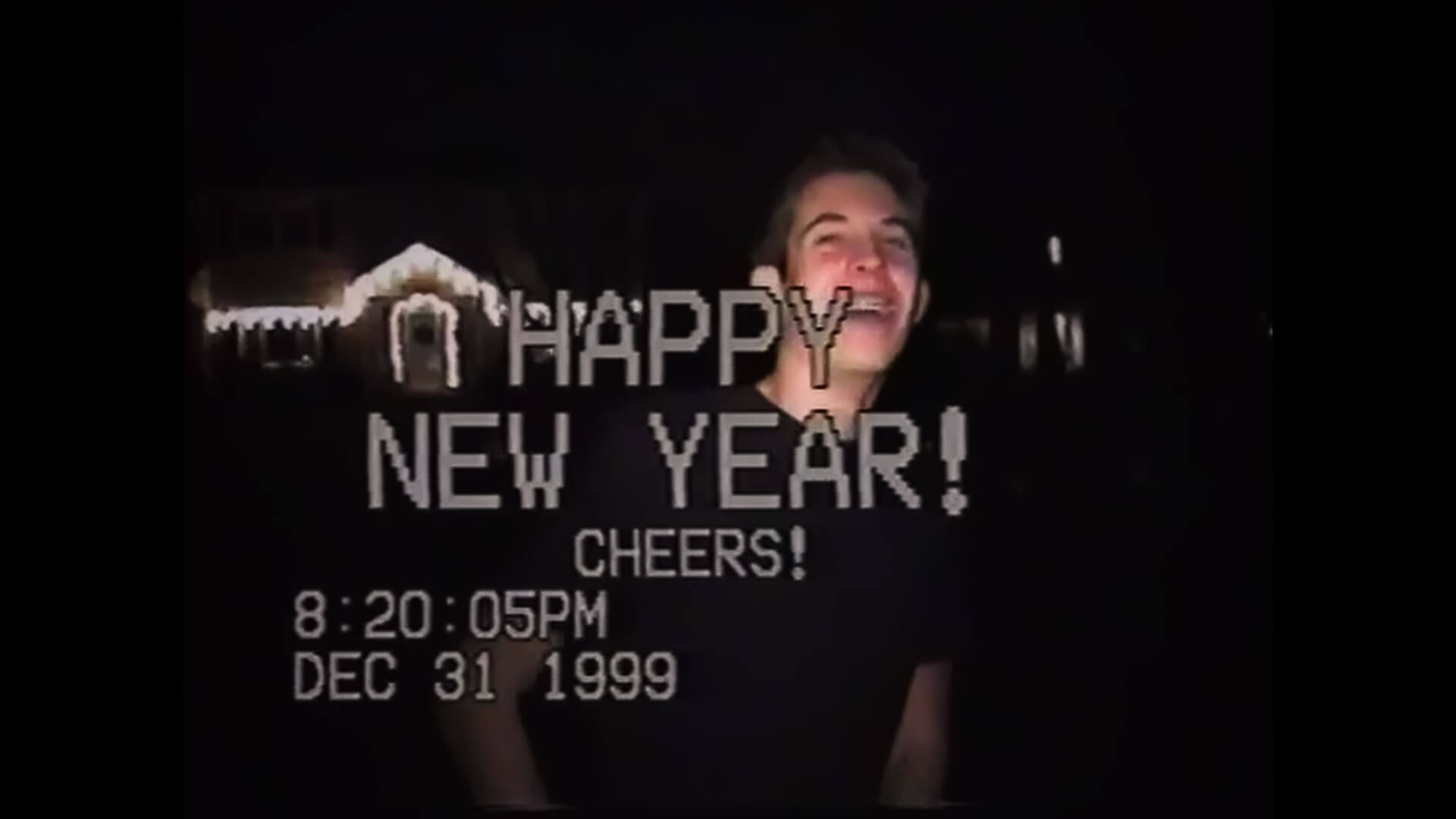 Nothing hits quite like an archival film. And of the infamous countdown to Y2K? Count us in. 90s pop culture, nostalgic gadgets, conspiracy theories, and mass hysteria. Fingers crossed there's at least one clip of Bill Gates in a turtleneck lounging on a table full of desktop computers. 
CUFF.Docs takes place from Nov 22-26 at the Globe Cinema | Tickets & Info