Great Watch Guaranteed /
The movies we've already seen that we're still freaking out about. 
The Boy and The Heron – Hayao Miyazaki
You don't need us to tell you to watch the new Hayao Miyazaki movie, but we're so excited we're going to anyway. Miyazaki belongs to the league of greatest artists ever, and by some fluke we've been able to share our time on earth with him. And if that wasn't luck enough, the maestro has come out of retirement. The Boy and the Heron contains all the classic Ghibli ingredients guaranteed to make your heart sing, with a generous dose of gravitas. Its surreal and foreboding elements make this one of Miyazaki's most enigmatic and layered works. 
Richelieu – Pier-Phillipe Chevigny 
A stunning, meticulously crafted, and searing critique of Canada's Foreign Workers Program. Ariane (Ariane Castellanos) plays a translator at a Quebecois corn processing site hired to mediate between the Guatemalan workers and the plant personnel. Richelieu's immersive long takes lock you in step with its gut wrenching events, and its 2:3 aspect ratio keeps you keyed to Ariane's inner turmoil. Every aesthetic choice has a narrative counterpoint. An ode to Quebec's radical cinema of the 1960s that nonetheless stands on its own, perhaps opening the door for the next wave of political filmmaking in Canada. 
Last Summer – Catherine Breillat 
Not for the faint of heart. The 75-year-old director infamous for going there is still there. But her portrait of a middle-aged woman (Léa Drucker) who begins a sexual affair with her 17-year-old step-son is no empty attempt at provocation. Instead, Breillat stares deep into the mysterious dark of desire. To what extent do we cultivate our desires, and how much are they shaped by the social structures and troubled relationships that mould us? 
Seagrass – Meredith Hama-Brown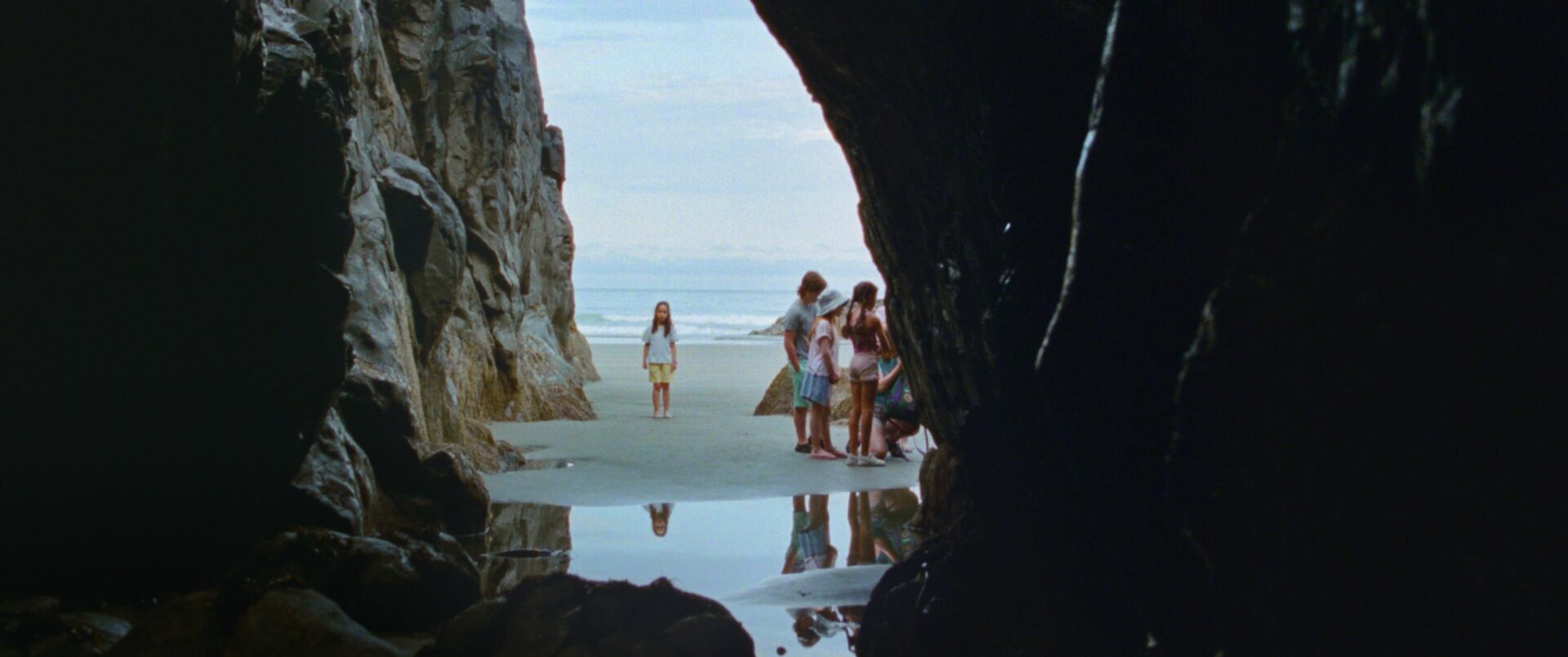 Hama-Brown understands how the past bears on the present, how older generations pass their baggage on to the next. Her portrayal of a family at a couples therapy retreat delves much deeper than is customary, thanks to the respect she endows the youngest characters, 11-year-old Stephanie and six-year-old Emmy. Cinematographer Norm Li (The Body Remembers When the World Broke Open) captures Gabriola island on gorgeous 35mm, with a buoyant camera that ebbs and flows like the tides of history.
The Settlers – Felipe Galvez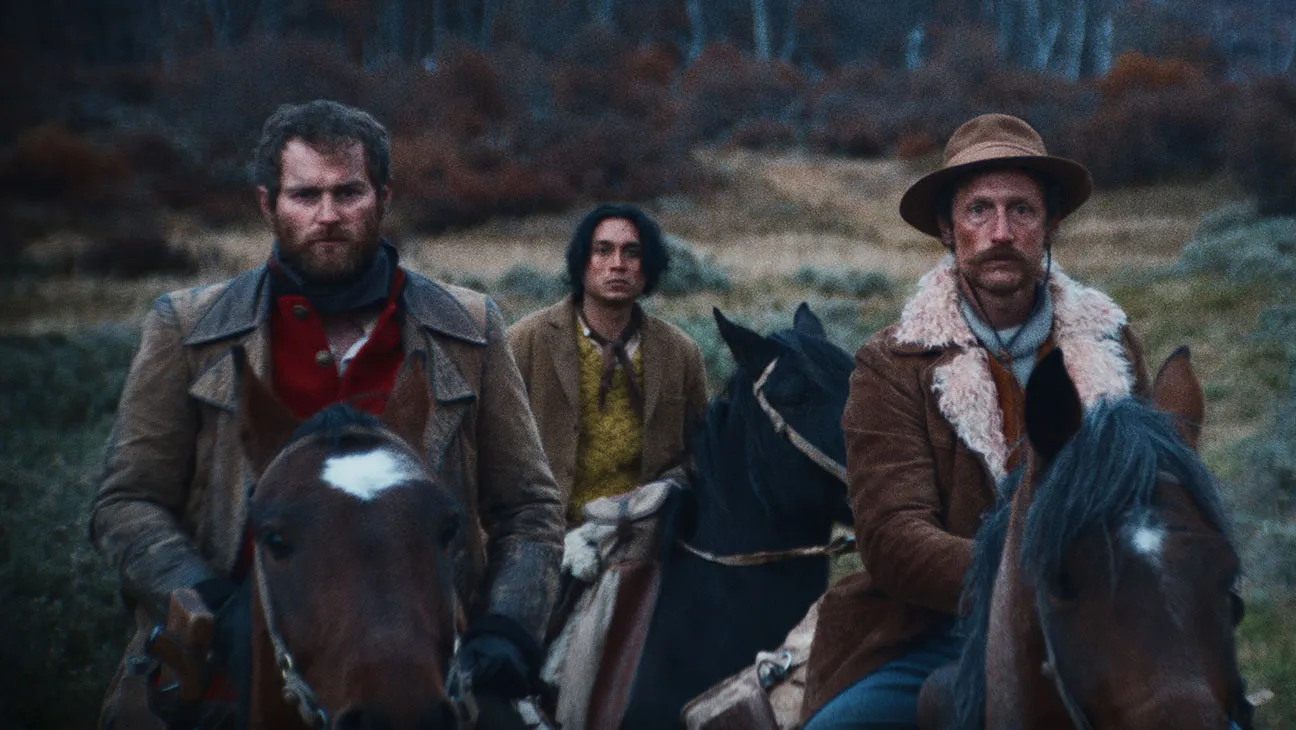 This movie pipes. It's spaghetti western good. It's as smart as the Third Cinema icons. It brims with all the greatest visual tricks and aural flourishes of old Hollywood, but it's a film that could only be made today. An unflinching look at an untold history – a British lieutenant, an American bounty hunter, and an Indigenous labourer sent on the behalf of a Spanish cattle-rancher to single-handedly eliminate remaining Indigenous groups in Chile. The Settlers portrays the private violence of state-led colonial projects. Exquisite and disturbing. 
Toll – Carolina Markowicz 
Reality is a dystopian satire. In a Brazilian town latticed with pipelines and silhouetted by oil rigs, single mother Suellen (Maeve Jenkings), motivated by the Good Book, joins a gang of thieves to raise money for her son's conversion therapy. Though director Carolina Markowicz populates this world with hypocrites and reactionaries, she never loses sight of their humanity. A subtle and singular film full of genius, a vignette with universal applications. 
Great Watch Highly Likely /
The movies we can't wait to see. 
The Delinquents – Rodrigo Moreno 
Apparently this three-hour heist movie from Argentinian writer-director Rodrigo Moreno is all about subverting expectations, so there's only so much we can speculate. Bank-teller Roman (Esteban Bigliardi) is offered a life-changing amount of money if he'll stash his coworkers' stolen cash. Average-confused-guy protagonists are always delightful.
The Old Oak – Ken Loach
Ken Loach is a real one. The man has been a hit factory for over six decades. Six! He's also one of nine filmmakers to win the Palme d'Or twice. The 87-year-old's latest turn, set around a small-town pub in 2016, takes on Brexit and xenophobia with courage and compassion. 
Do Not Expect Too Much From the End of the World – Radu Jude 
The cinephile festival darling at TIFF (Helga Stephenson, the festival's former CEO, divulged it was her favourite of the year). The Romanian director, whose previous film won the Golden Bear at the 2021 Berlin Film Festival, blends original stories with archival footage. This three-hour comedy-montage-road-movie comments on labour, death, and the new gig economy. And a lot of it takes place in the front seat of a taxi cab. 
Monster – Hirokazu Kore-eda 
Another living legend graces Vancouver audiences. The film, which won best screenplay at Cannes, tells the story of a schoolboy Minato (Soya Kurokawa) suffering abuse from his school teacher from multiple perspectives. It also features a final score from Ryuichi Sakamato. So, there's not much more we need to know. 
I Used to Be Funny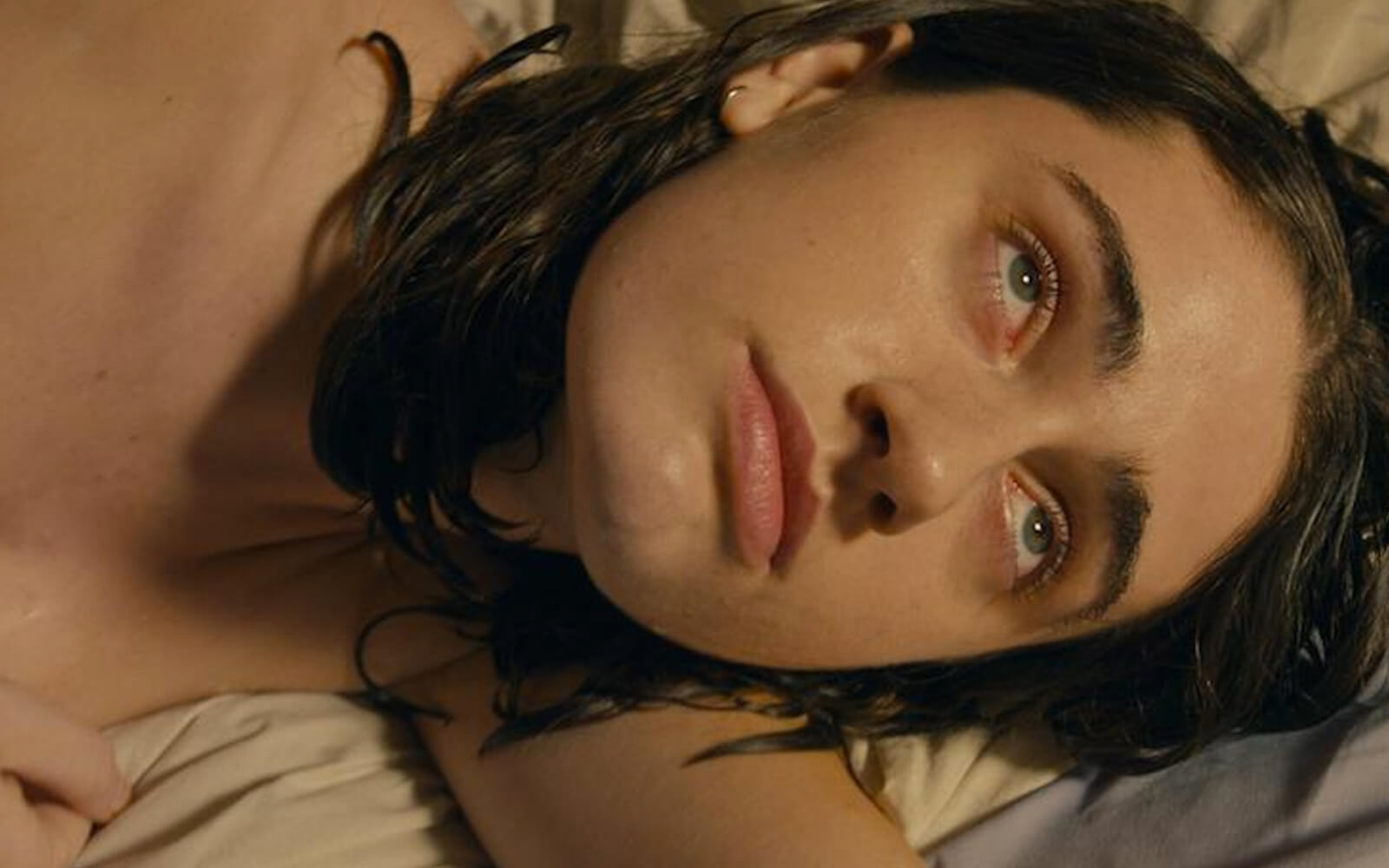 A new Rachel Sennott film starring Vancouver-based Olga Petsa and helmed by Torontonian Ally Pankiw, I Used to Be Funny promises to showcase the perspective of young up-and-coming Canadian creatives. While recovering from an unseen incident, Sam Cowell (Sennott) must grapple with her past life as a stand-up comedian and au pair to a young teen (Petsa). Pankiw uses all the filmmaking tools at her disposal to navigate the mind-fuckery of PTSD, an all-too common condition uncommon in cinema. Sennott in a lead role full of dramatic weight and wry wit? We'll be first in line.