Whether sitting behind the mixing table, flipping a sample or laying out the percussion, chords and musical framework, music producers take up an often under-looked visionary role in music, and more women than ever are now making their way into occupying what is still a very male dominated sector of the industry.
While it's always been common to see superstars like Linda Perry, Mariah Carey or ChloexHalle get involved on the production side, producers without songs of their own are much more rare. Of course, the beats they craft are incredibly influential all the same.
Here are five female-identifying producers behind some of today's biggest hits.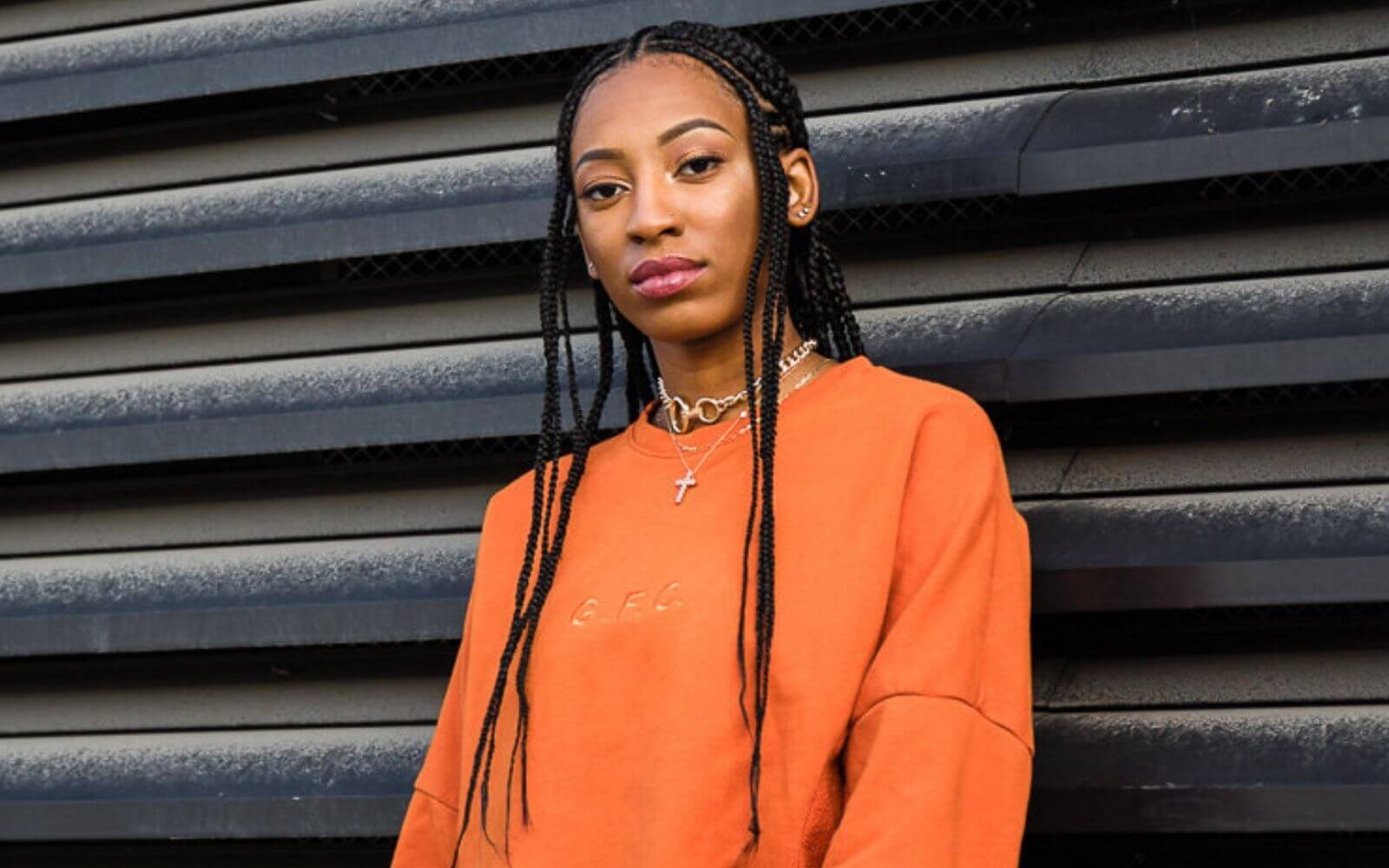 Wondagurl has undeniably been one of hip-hop's biggest hitmakers over the past decade. Her work over the years has earned her a spot on Forbes' 30 Under 30 list and a contract with Travis Scott's Cactus Jack label as an in-house producer. Lending her psychedelic trap style to hits like Scott's "Antidote," Rihanna's "Bitch Better Have My Money" and recent work by Pop Smoke and Kid Cudi, she now looks to expand her influence as a mentor through her own WondaChild label.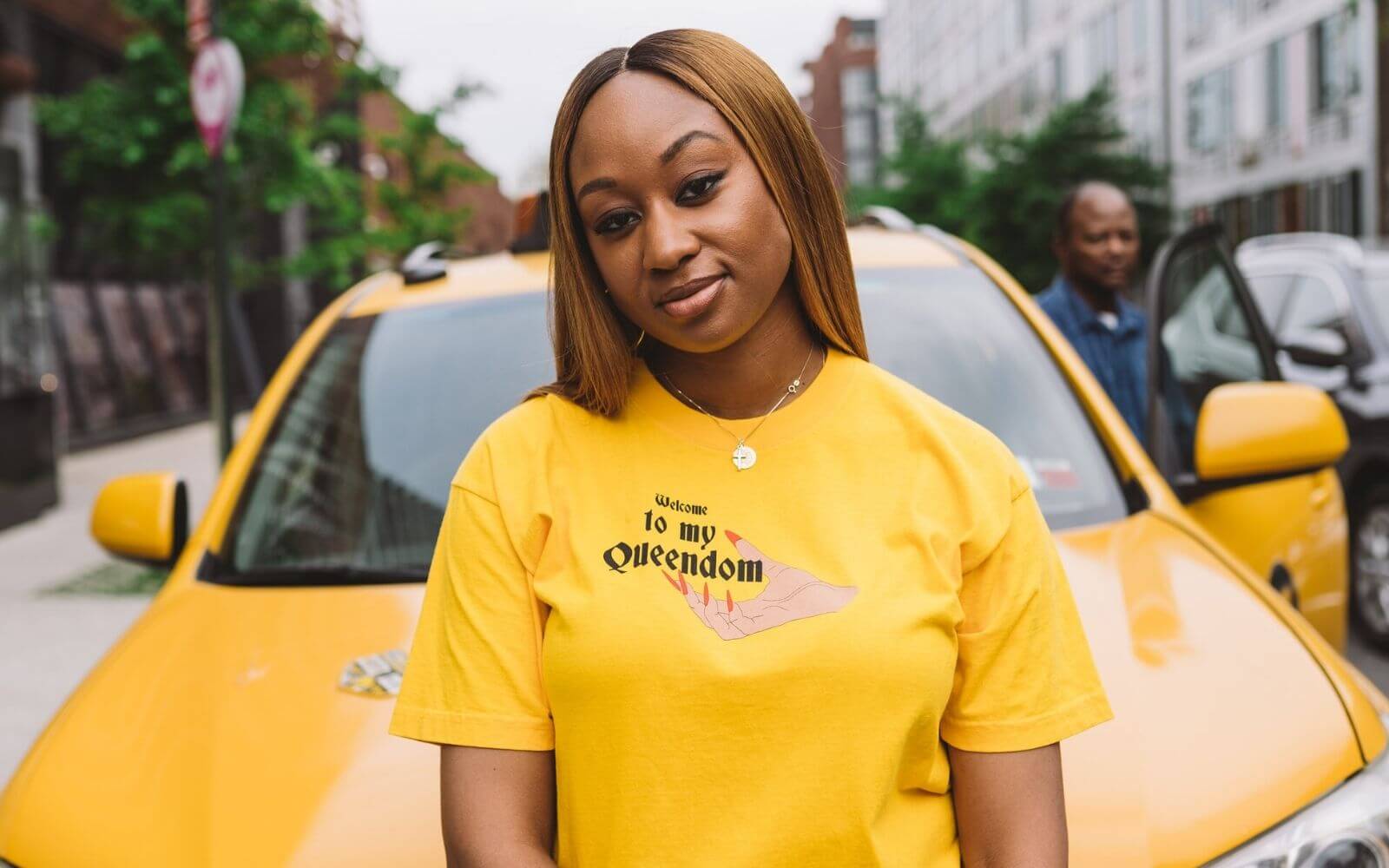 A frequent collaborator of some of modern R&B's biggest stars like Jhene Aiko, Omarion and Luke James, the Washington D.C. producer grew up idolizing the timeless anthems of Quincy Jones and the creative sample flips of Kanye West. As luck would have it, TRAKGIRL and West ended up sharing a mentor in the highly influential NO ID. In 2018, TRAKGIRL created an initiative called the 7% Series – a reference to the fact that under seven percent of producers and engineers in the music industry are women – in order to bring together panels of musical women to speak on their experiences. Keeping up with the pulse of the entertainment industry, you can catch her mixing beats on her Twitch series TRAKGIRL TV.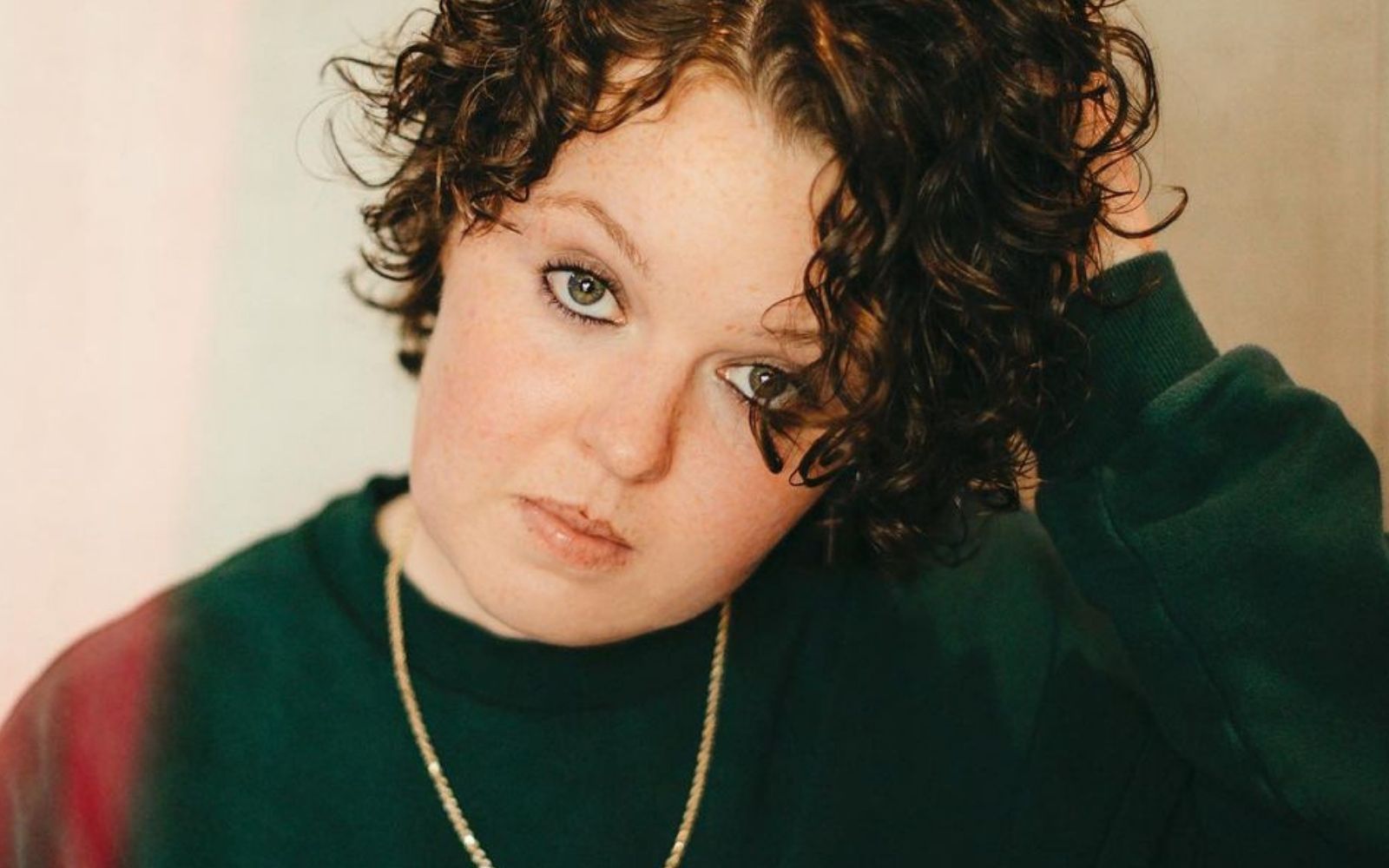 One of the more outspoken figures about the lack of gender disparity behind the mixing boards, Australian pop producer Alex Hope got her start writing and producing coronation songs for winners of her native country's version of The X Factor. From there, her mid-tempo, highly rhythmic sense of synthpop and bedroom pop production have landed her spots on massive albums by Troye Sivan, Tegan & Sara, Carly Rae Jepsen and Selena Gomez. Constantly working to create more spaces for women in the music industry, she has additionally applied herself to fellow trailblazer Alanis Morrisette's most recent album and even the soundtrack to #MeToo film and 2021 Oscar champ Promising Young Woman.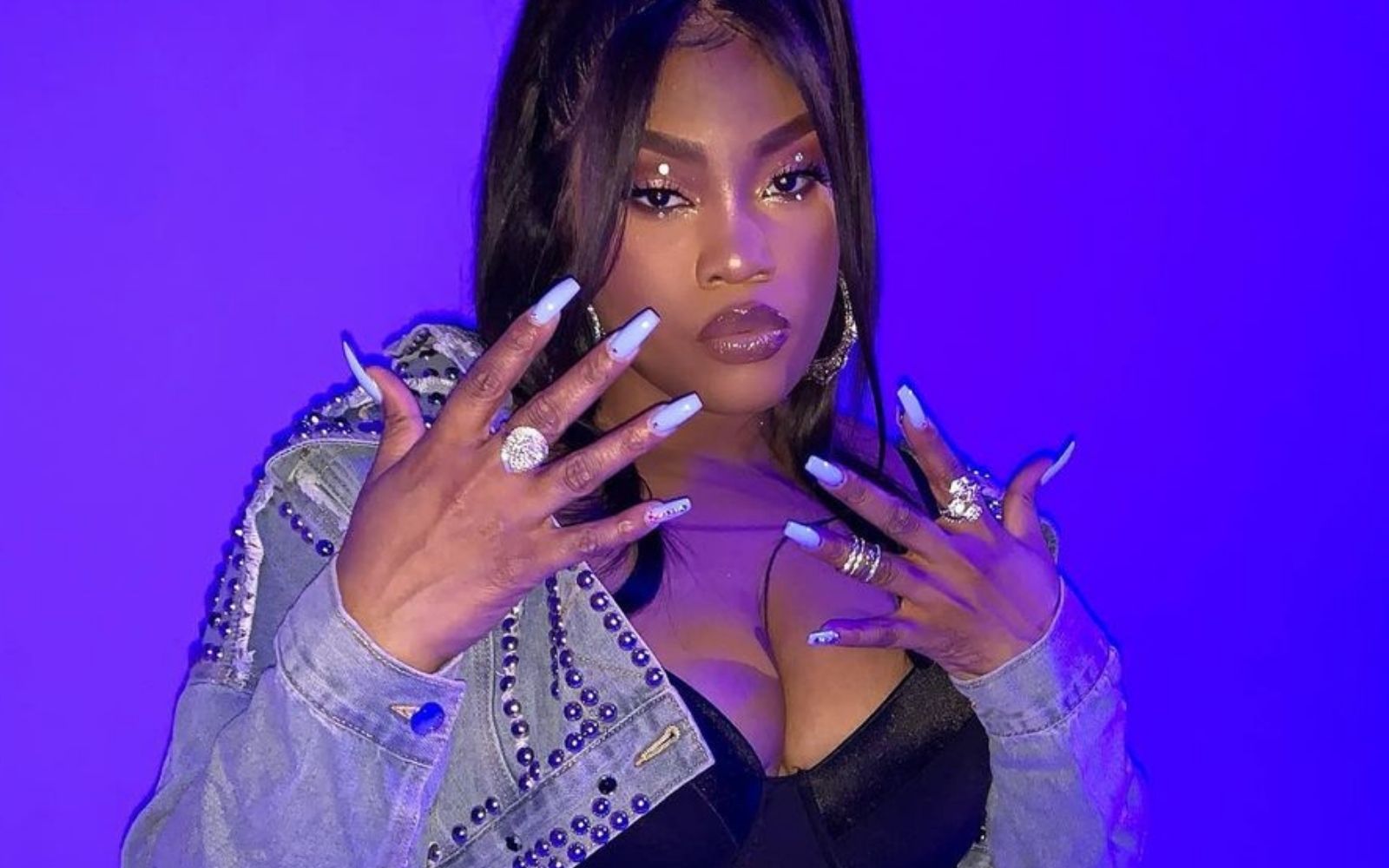 Breaking out after engineering the vocals on two of A$AP Ferg's biggest hits in "Work" and "Shabba," Harlem producer Crystal Caines has gone on to produce hip-hop bangers with artists like BIA, Smoke DZA, BBYMUTHA and Ro James. With trunk-rattling bass and a desire to craft the most incendiary and party-starting beats imaginable, she and her production collective, The Understudy, are on the rise. A skilled rapper in her own right, Caines is a star in front of and behind the boards and has often been featured on tracks by many of the artists she produces beats for.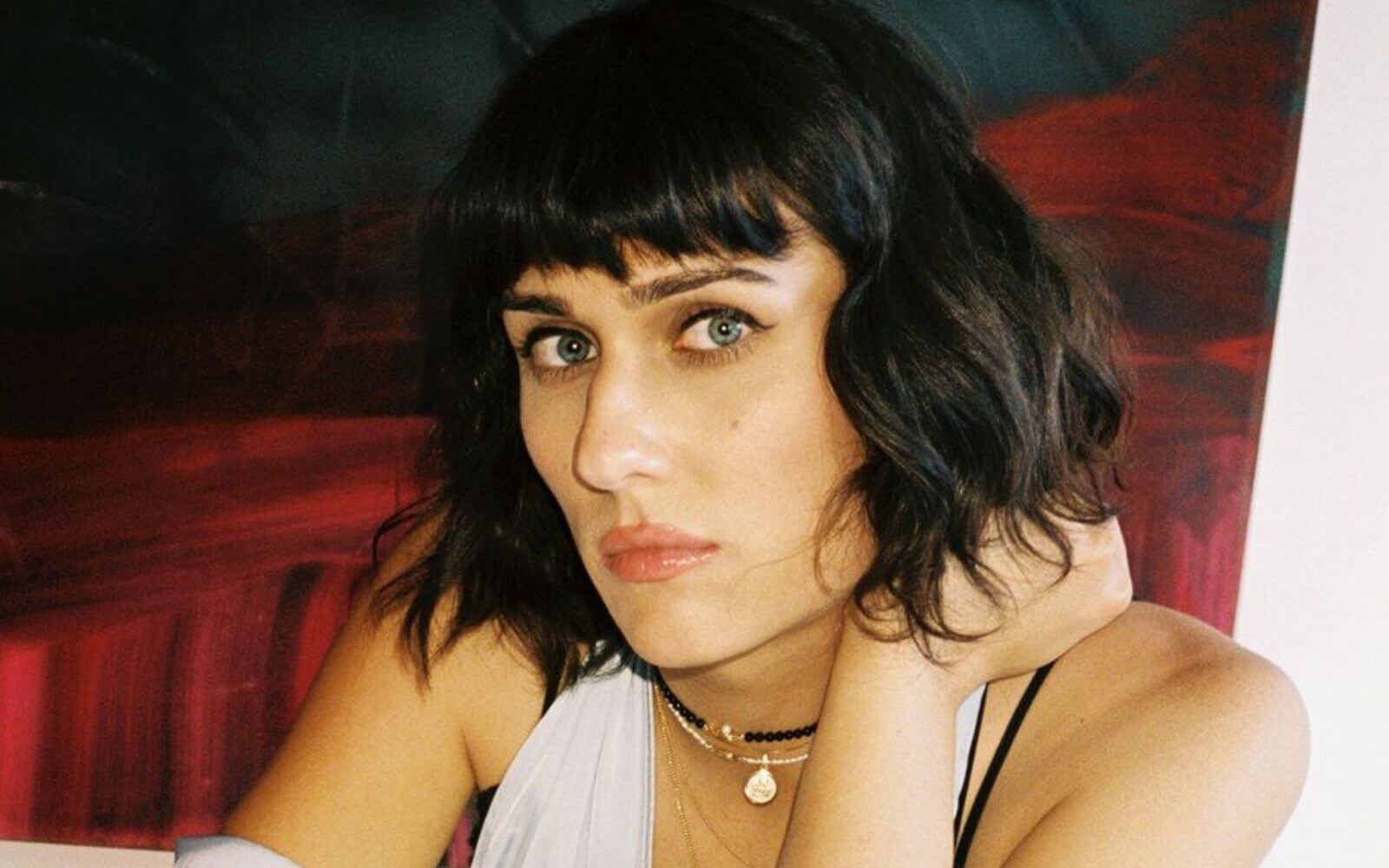 While you might recall her 2006 hit album, Underage Thinking, Geiger has been applying her talents as a pop songwriter and producer behind the scenes ever since. Mostly focusing on heart-wrenching, confessional acoustic pop anthems, some of her biggest credits have come alongside artists like Niall Horan, 5 Seconds of Summer and Olivia O'Brien. Most notably, however, she has appeared on all of Shawn Mendes' albums and produced nearly every track on his self-titled 2018 effort. Geiger came out as a trans woman in 2017.