From Carlos Santana, to Gogol Bordello and Gloria Gaynor, 2023's music movie offerings span genres, decades, and countries. Even with these differences, this year's most exciting docs share some ingredients. They clear the smoke and mirrors to reveal the fascinating machinations of the music industry. They showcase determined, idiosyncratic, and visionary artists who refuse to be put in a box, whose contributions to pop culture happened in spite of the business. They dive with deep admiration into the unsung histories and communities upon which legends stand.
Milli Vanilli 
(Directed by Luke Korem)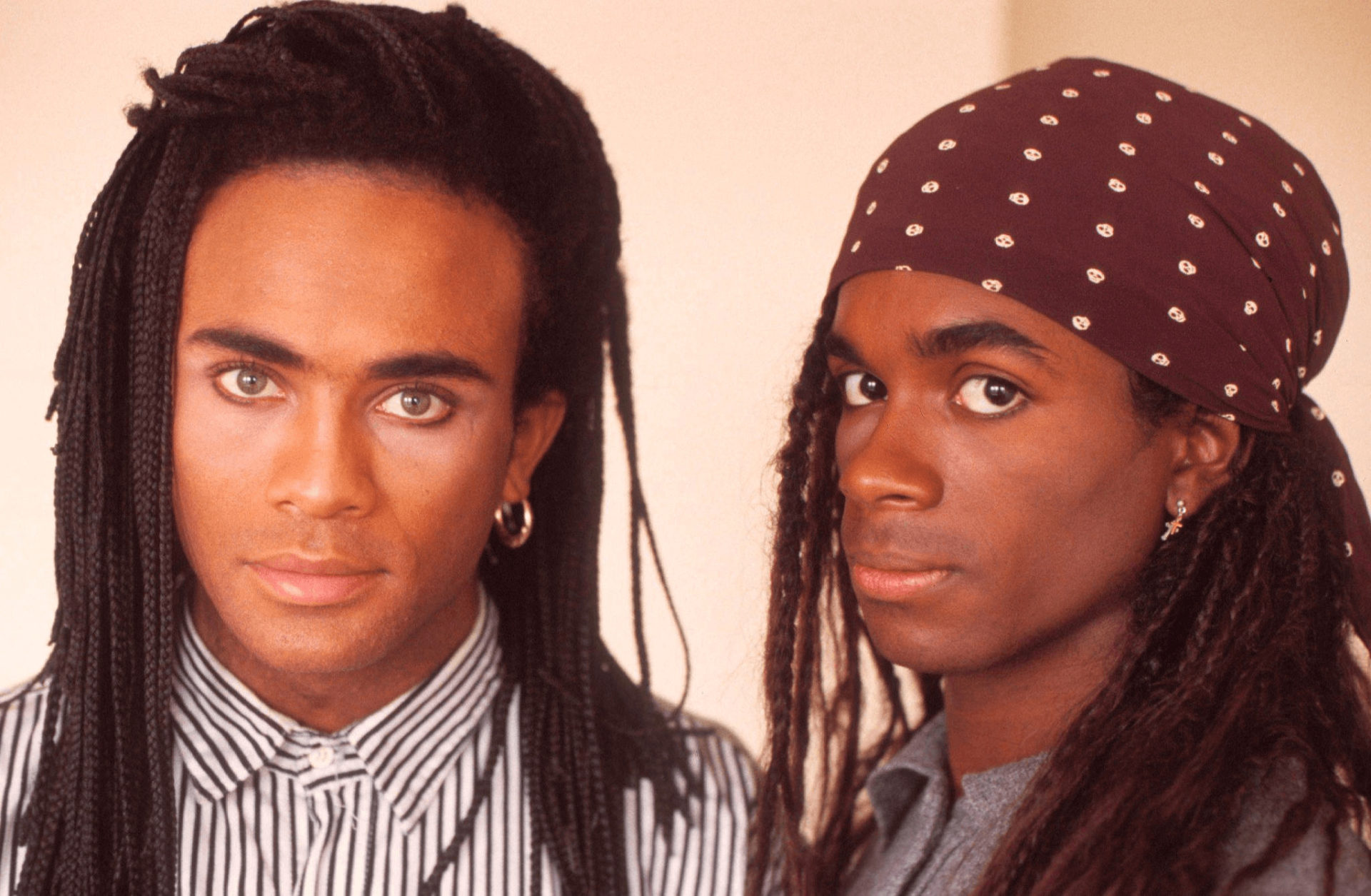 Fabrice Morvan and Rob Pilatus sit at the centre of perhaps the largest controversy in pop-music history, with evil-genius producer Frank Farian pulling the puppet strings. In 1989 the duo perched pretty atop a debut album that went platinum six times, a dizzying ascent to fame that gave them altitude sickness, eventually stealing a grammy, snubbing Paul McCartney, and telling press they were better than The Beatles. The duo's plummet from that peak was so steep it cost Pilatus his life.
It's a cautionary tale about the lows the industry can hit, but Milli Vanilli takes the story seared into the collective consciousness and turns it inside out. With access to those intimately involved, including Farian's business partner Ingrid Segieth, the record label execs, and Morvan himself, director Korem doesn't shy away from including every side to the story, even if they clash. It's a human truth, larger than life, dipped in 1980s schmaltz. 
Milli Vanilli will premiere exclusively on Paramount+ this fall
Bad Like Brooklyn Dancehall
(Directed by
Ben DiGiacomo and Dutty Vannier)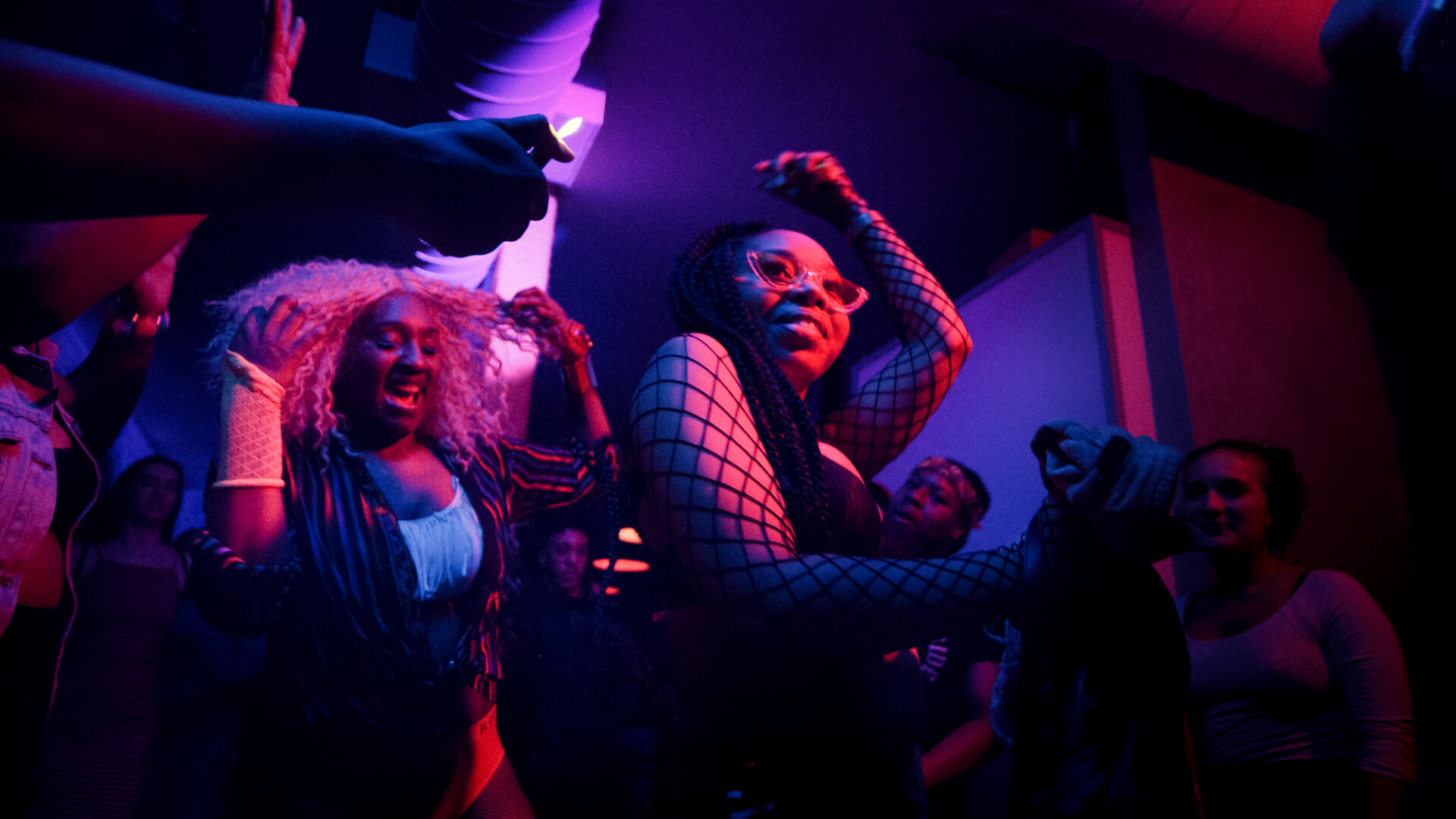 What began as a humble project documenting New York's contemporary dancehall scene exploded into a story proportional to that massively influential music and dance style.
With never-before-seen archival footage, Bad Like Brooklyn Dancehall chronicles the sonic journey from Jamaica to NYC, lovingly dubbed the 15th Parish of Jamaica. The island's sound system culture travelled with a mass migration to Brooklyn in the 70s, and its accompanying technical wizards twisted Reggae into the beats that laid the foundation for hip hop and modern pop music.
DiGiacomo and Vannier talk to giants like Shaggy and Sean Paul, as well as the radio personalities, selectors, dancers, and video artists whose creativity was vital to dancehall evolution. Like Patois and dancehall, the film is a living language. 
Release info TBA
Scream of My Blood: A Gogol Bordello Story
(Directed by
Nate Pommer and Eric Weinrib)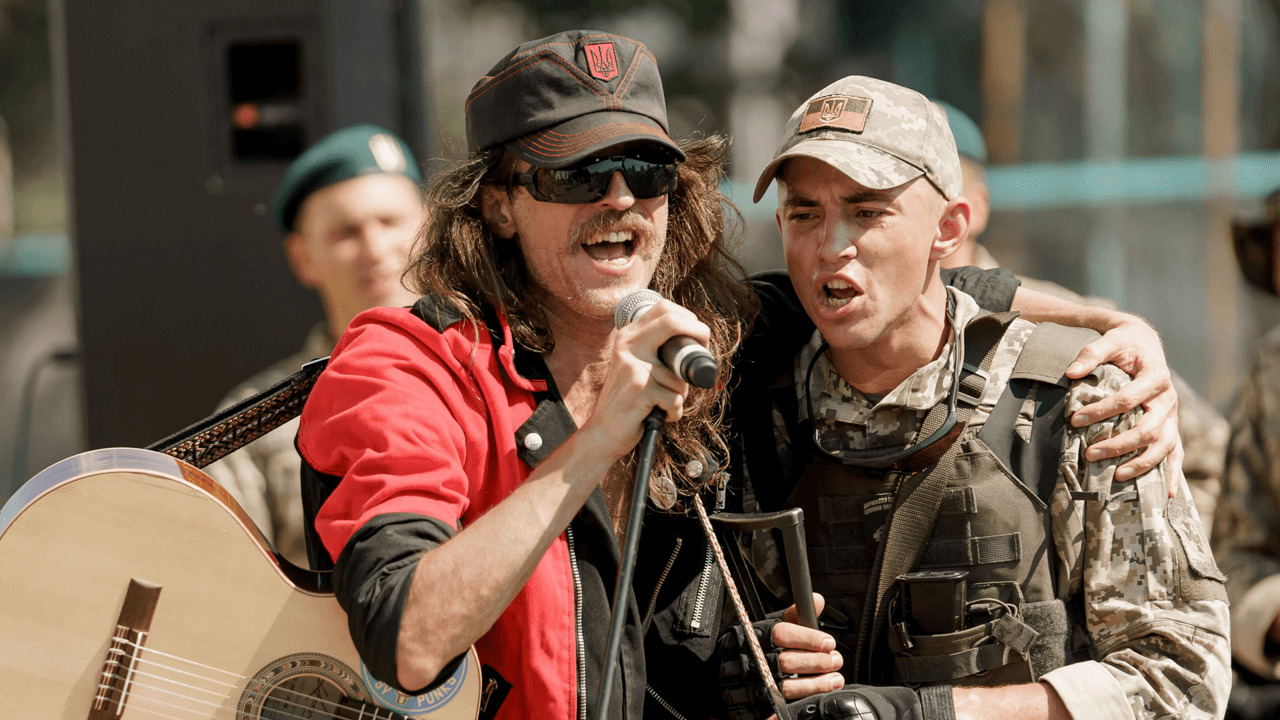 Twenty years documenting immigrant punk band Gogol Bordello could not be publicized at a more opportune moment. Ukrainian frontman Eugene Hütz — amateur philosopher and storyteller par-excellence — leads us through the group's history, from the final days of the Soviet Union up until Russia's invasion of his home country. Hütz waxes esoteric to the camera and hurls his musings on stage at full velocity.
Scream of My Blood captures art as a weapon, music as a medicine, and creativity as a binding force at a time when it's direly needed. Nate Pommer received a Best New Documentary Director Award Special Jury Mention for this decades-spanning, globe-trotting firecracker of a film. 
Release info TBA
Carlos
(Directed by
Rudy Valdez)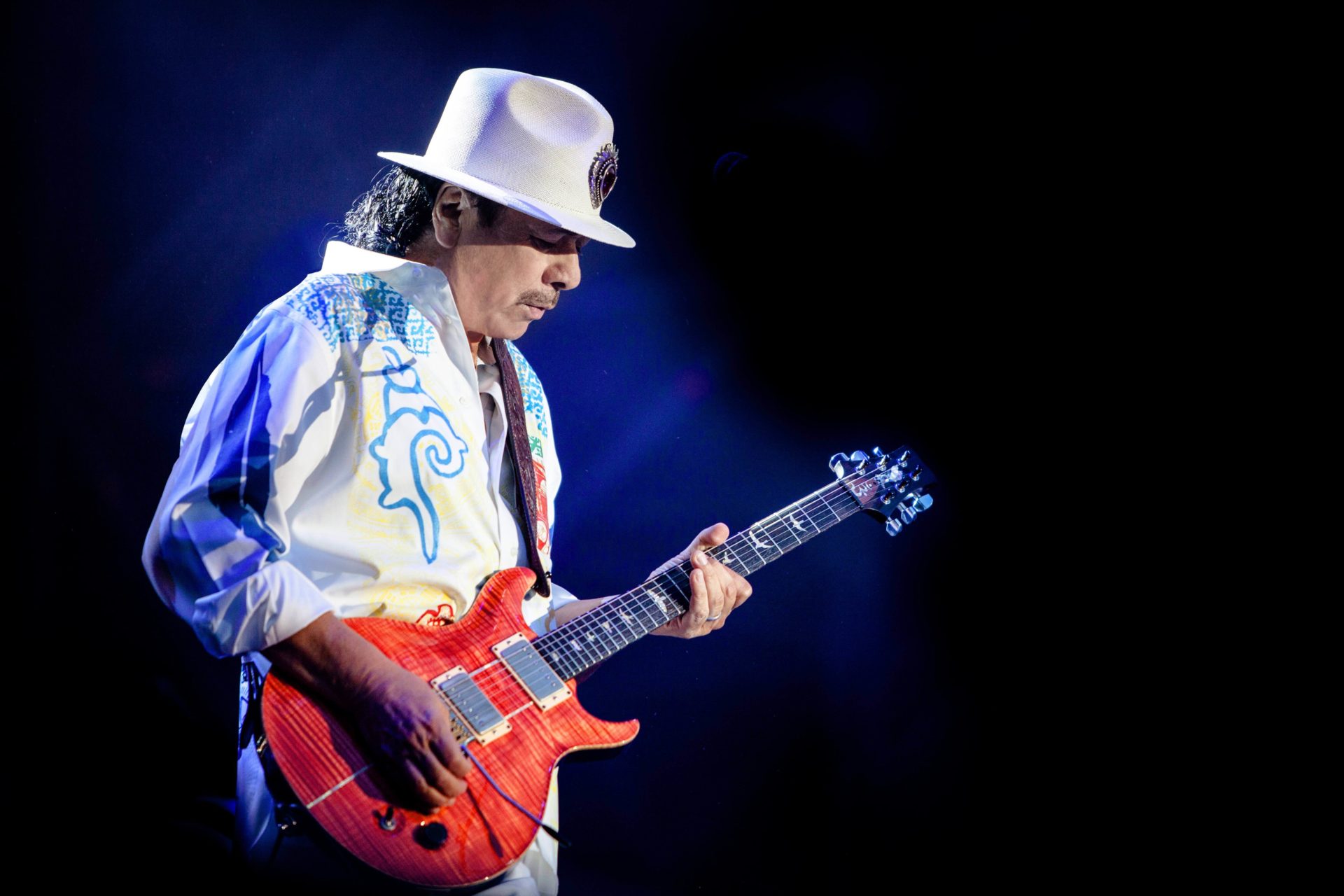 In a flash of genius, filmmaker Rudy Valdez asked Carlos Santana if he'd join him out in the desert, by a campfire, under the stars. In that serene setting, when Santana tells Valdez things like, "magic is when you control the elements to capture people's hearts," it's as if he's speaking to you and only you. This whispered conversation propels the film. His sumptuous stories fill out historical facts, like his accidental acid trip during Santana's Woodstock performance.
Carlos features never-before-seen archival footage, including an anchoring scene of blistering intimacy, from a tape found in one of the last boxes searched in a warehouse of Santana's personal archive, the veritable el dorado. 
Carlos comes out this fall 
Gloria Gaynor: I Will Survive
(Directed by
Betsy Schechter)
Director Betsy Schechter arrived for the Q&A from a barbeque at Gloria Gaynor's house, a party for which the diva had risen at six in the morning to start making potato salad. It's a microcosm of Gaynor's gracious spirit, relentless energy, and communal nature on full display during I Will Survive.
The first and only disco legend with a grammy, Gaynor defies convention. So a complete career shift in her seventies is par for the course. Schechter follows the star and newfound friend as she attempts, with more pushback than one might hope, to break out into gospel. Scenes of Gaynor and collaborators jamming in the studio sparkle. Weaving between Gaynor's past and present covers the challenges she faced across eras, and her unwavering positivity and humour throughout it all. 
Release info TBA
Maestra
(Directed by
Maggie Contreras)
Serendipitous with the recent and revered Tár, Maestra takes us behind the scenes of the little-known world of women composers. Working with an 80 pert cent female crew, director Contreras follows five barrier-breaking artists to 'La Maestra' in Paris, the only competition in the world for femme orchestral composers.
The subjects take us deep into the philosophy behind their art and the burdens they bear in a male-dominated discipline. And even in a context primed for rivalry, they lift one another up and create bonds for life. Their camaraderie is nearly as breathtaking as their gusto before an orchestra. 
Release info TBA