Shn Shn
Shn Shn makes explorative EDM. Her latest EP, e.strange.d, combines orchestral textures with pulsing electronics and sonar-like percussion to create an ethereal backdrop for her evocative spoken word. 
Blackwinterwells
Hyperpop is still a relatively new genre, but Blackwinterwells is already one of its veterans, racking up production credits for big names like Glaive and Osquinn. Now the Hamilton-based producer is bringing the glitchy, twitchy subculture into an IRL setting under the Club Quarantine banner.
Karim Olen Ash
Ash most recently contributed a remix to James Baley's album, A Story, turning a song about rejection into a vogue-ready house cut. Their slot, under the Club Quarantine set on Night 2, is certain to warm up the night.
Asuquomo
The Ottawa-based Asuquomo stretches his sublime storytelling over West African beats. The composer has opened for Lido Pimienta, Burna Boy, and Wizkid, among others. 
ISO Radio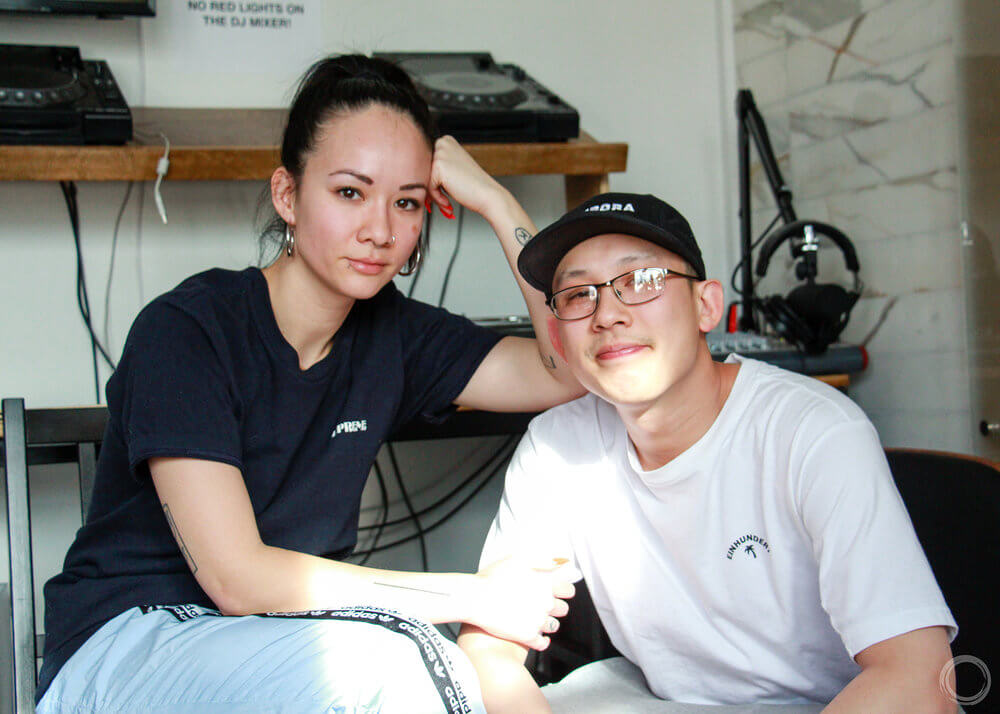 One of the co-curators of the fest, ISO Radio is a community radio platform platforming DJs in the local Toronto area. In case you've never visited their main haunt (a shipping container in the stackt market) you can get a selection of their mainstay DJs at Long Winter.